Location/Access
GRC 2019 Location Information
This year's conference will be located in Rochester's vibrant Neighborhood of the Arts (NOTA), which is an exciting mix of residential blocks, eclectically renovated mixed-use buildings, world-class museums and cultural institutions, galleries, studios, retail and restaurants, and more! It's all knit together by ARTWalk, an award-winning redesign of the neighborhood's main thoroughfare into a pedestrian-focused outdoor art trail.
The Grassroots Radio Conference will be held in 2 of the neighborhood's learning facilities. The Visual Studies Workshop and School of the Arts buildings are directly across the street from one another and have ample parking available in lots and non-toll street spaces along Prince St. and University Ave.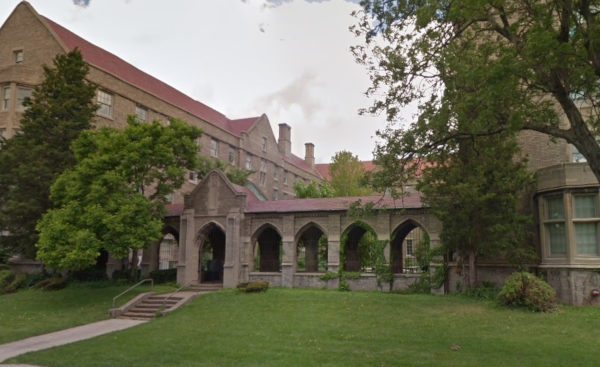 School of the Arts (SOTA)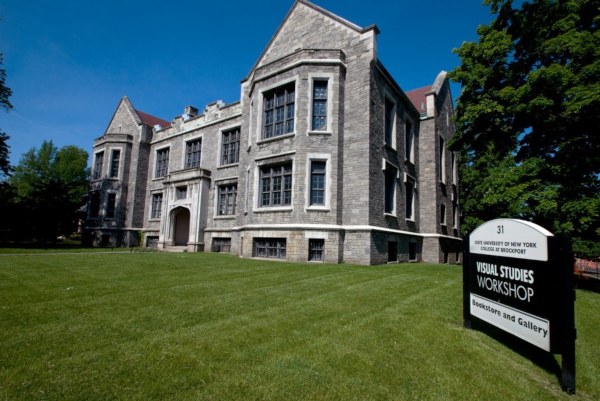 Visual Studies Workshop (VSW)
Radio Social
Saturday evening will feature a "radio social" at Radio Social. Radio Social is a restaurant and bowling alley located at 20 Carlson Rd, Rochester, NY 14610. Aside from bowling, the restaurant features middle eastern fare, as well as items like pizza and fries from the snack bar. A variety of rotating games like ping-pong, shuffleboard, giant jenga, and skee-ball, are typically available. This event is ticketed separately from the main conference and will feature food, bowling, games, music, and a GRC signature cocktail!
Travel
Rochester is more accessible by car than any other means of transportation. However, there are multiple options if you are without one:
Ride sharing services: Uber + Lyft
Pace bike share. These are bicycles located all over town which can be rented for $1 for 30 minutes of riding. Use of their app is required. More information is available at: https://ridepace.com/
RTS bus service. $1 per ride or $3 for an all day pass. More information on routes and schedules at: https://www.myrts.com/
Lodging
There are a few hotels are located in the immediate vicinity, but are fairly expensive:
More are located in the city center (~1 mile)
Some of the better rates are near the airport (~5 miles)
As always - don't forget AirBnB: https://airbnb.com
Have a Question?
Get in touch at: grchosts@gmail.com